 Mobile SMART Repairs in Falkirk. Includes Car Body, Paintwork Scratches and Dents Removed
Fresh Car offers a mobile solution for minor car body and paintwork scratch repairs in Falkirk and across the Forth Valley. Our team of highly skilled SMART repair specialists are equipped to handle a range of car bodywork and paint damage issues. From addressing paintwork scratches and bumper scuffs to performing minor dent removals, we've got every aspect covered. Additionally, our services include stone chip repairs, paint touch-ups, and the refurbishment of minor alloy wheel damage.
Our  technicians provide repairs that will get your car looking like new again without you having to leave home or work.  We understand the inconvenience of driving to a bodyshop or garage, which is why we offer a convenient and effective mobile service to remove car bodywork damage and paintwork scratches. This means that our expertise comes directly to you, whether you're located in Grangemouth, Polmont, Denny, Bonnybridge, Camelon, Larbert, Stenhousemuir, or any other part of the Falkirk area.
Repair Types
We carry out all SMART Repairs (excluding bonnets and roofs) but we do offer machine polishing and touch-ups on all panels including bonnets and roofs.
From £200
Minor dents or bumps can be repaired, filled and painted.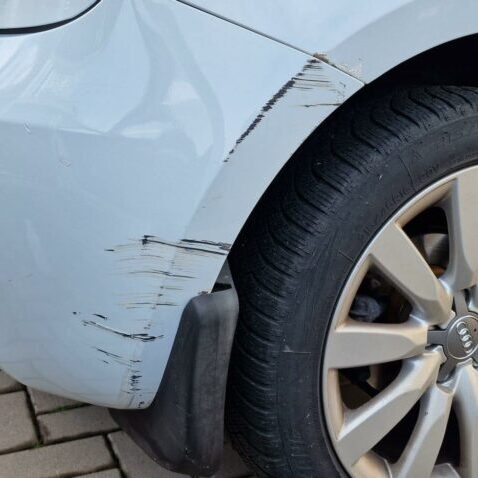 From £180
We provide repairs for paintwork scratches and scuffs. This covers Wings. Doors, Rear 1/4 panels, Tailgates. Sills & A-posts.
From £150
Scuffs and scratches eradicated from the bumper and bumper plastic.
Wing Mirrors & Door Handles
From £150
We can repair damaged car door handles and wing mirrors.
From £50 per panel
We can offer a paint correction service known as machine polishing to remove light scratches and swirls.
From £50 per panel
Paint touch ups for road rash and stone chip repairs caused from loose chippings and grit from the road surface.
What is a SMART Repair and the Benefits?
Dive into the world of SMART (Small to Medium Area Repair Technology) repairs through the lens of Fresh Car. Our team comprises skilled technicians who specialise in tending to minor dents, scratches, and bumps with unmatched convenience, all from the comfort of your location. Wave goodbye to the traditional hassle of visiting a bodyshop – our purpose-fitted vans and specialised tools redefine convenience by bringing the bodyshop experience to your doorstep. In a matter of hours, our efficient service guarantees top repairs, all supported by a lifelong guarantee that provides you with peace of mind.
Expert Paint Colour Matching
Fresh Car excels in achieving flawless repairs through our expertise in paint colour matching. With advanced technology, we ensure precise colour matching for any paint finish to factory paint spec. Trust our SMART repair service to make your car look great again, eliminating any visible signs of damage.
End of Lease Repairs
As the curtain falls on your vehicle lease period, Fresh Car steps in to make a mark. Our services for car body and paintwork restoration are designed to help meet standards of leasing and finance companies. We grasp the importance of maintaining your vehicle's looks, and our dependable, and high quality end-of-lease repairs guarantee your vehicle's return in optimal condition, leaving you confident and satisfied.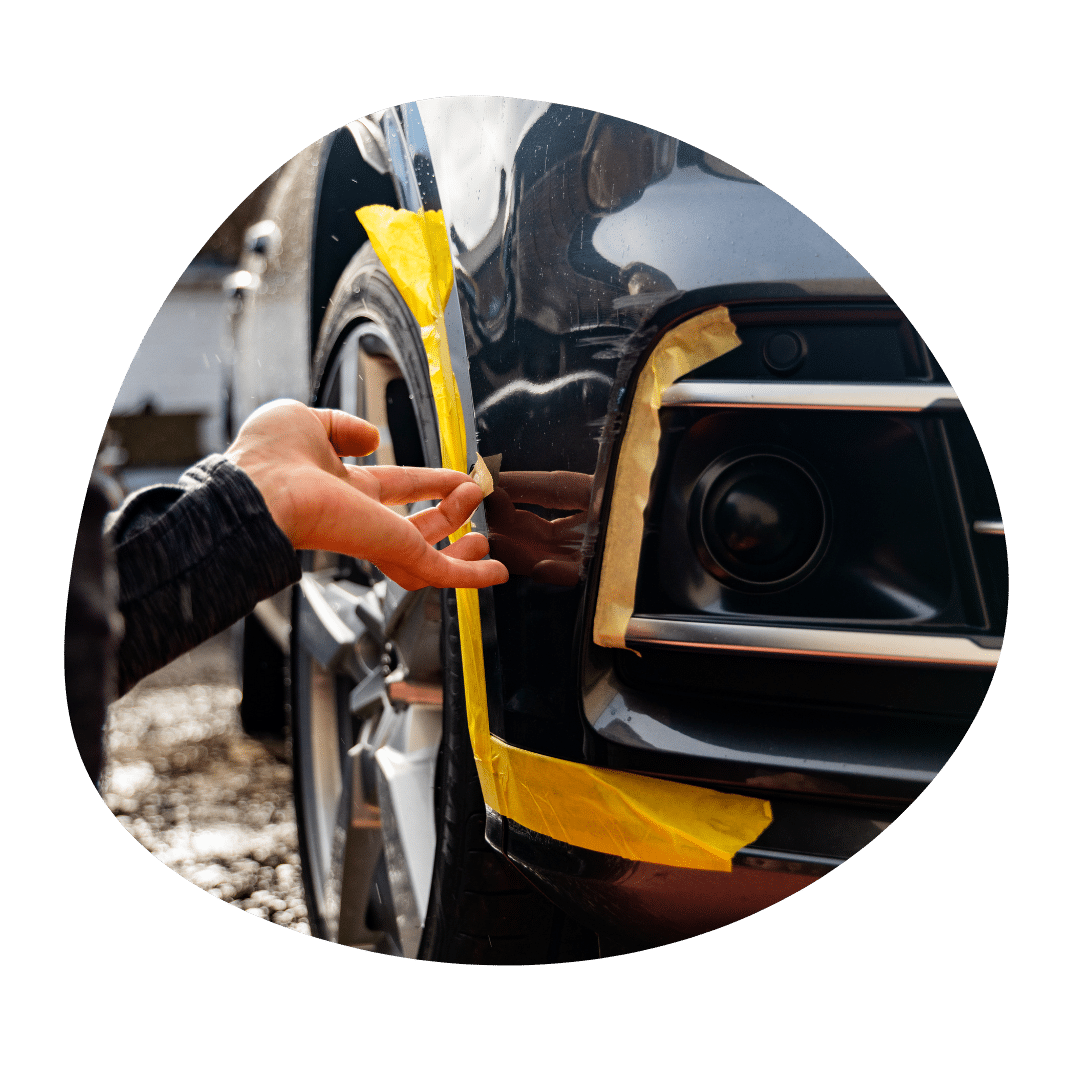 There are 7 steps and processes we follow when undertaking a SMART Repair. This process is for every job we carry out, big or small. The steps are as follows:
Step 1 - Damage assessment and surface cleaning
Step 2 - Surface Preparation
Step 3 - Masking
Step 4 - Application of primer
Step 5 - Sanding of primer
Step 6 - Paint application
Step 7 - Paint correction and finishing
We're trusted by over 30,000 customers to look after their vehicles. Our customers benefit from a fantastic local service and a trusted nationwide brand rated 4.9* by over 3,500 customers.
Our Recent Work
Discover our quality SMART repairs for minor car body damage - delivered straight to your doorstep! Browse through some of our recent work completed for satisfied customers throughout the UK.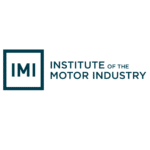 Are you intersted in being part of the Fresh Car SMART team.
Start your own business with a SMART Auto Repairs franchise opportunity that guarantees income on month one, with the option of being 100% funded by a government funding scheme!
Smart auto repairs  - Falkirk
You can choose from paintwork scratches, minor dent removal, bumper scuff and alloy wheel repair services.  Simply request a quote for more details.
A full list of all our mobile car valeting services can be found on the Falkirk valeting services page.
Vehicle Repairs in Falkirk | Fresh Mobile SMART Repairs
Welcome to Fresh Car SMART Repairs, your mobile choice for vehicle restoration in Falkirk and the Forth Valley. Our team of skilled technicians is dedicated to delivering professional automotive care at your convenience. With our innovative on-the-go service, we ensure your vehicle is restored to its original condition without the need for lengthy visits to accident repair centres or bodyshops.
Solutions for Paint Imperfections, Minor Dent Removal, Bumper Scuffs, and Alloy Wheel Repairs
At Fresh Mobile SMART Repairs, we don't just fix cars; we're like your cars personal makeover service in Falkirk. Our skilled team takes care of scratches, dents, dings, bumps, and alloy wheels that could use a little love. From the tiniest scratch, scuff or blemish to a wheel transformation, we're on it.
Car Restorations with Our Mobile SMART Repair Service in Falkirk
We get it – time's precious. Which is why we bring our cutting edge SMART repair tools and advanced techniques directly to your location. With our efficient on-site service, we guarantee exceptional results, restoring your vehicle's appearance and protecting its value.
Customer Satisfaction is Our Priority for Vehicle Repairs in Falkirk
At Fresh Mobile SMART Repairs, we're on a mission – to turn those car woes into smiles. Whether it's a touch-up for that paint, making dents disappear, or a bumper rescue, our friendly team is ready. We're here to make sure you drive away not just with a fresh-looking car but also with a grin that goes ear to ear.
Mobile Car Valeting Services in Falkirk
Our comprehensive mobile valeting services in Falkirk are come to you for mobile car cleans. Our skilled valeting team takes care of both the inisde and outside of your car, delivering a thorough and professional finish. Our interior and exterior valeting packages will leave your vehicle looking fresh and clean. Click here to book a valet in Falkirk and surrounding areas.
Choose Fresh Mobile SMART Repairs for Vehicle Repair Solutions in Falkirk
When it comes to SMART Repairs in Falkirk, Fresh Car is the name to remember. We're all about delivering top notch results, fuss free convenience, and a whole lot of happy customers Don't let any scratches, dings, scuffs, or paint damage on your car get you down. Ready for more? Ask for a FREE quote, and your local specialist will be in touch with a price.