Valet packages and prices
We offer a complete mobile cleaning service. Our team can come direct to your home or workplace. In fact, anywhere your vehicle is parked, we can clean.
Full valets will offer you both interior and exterior cleaning services.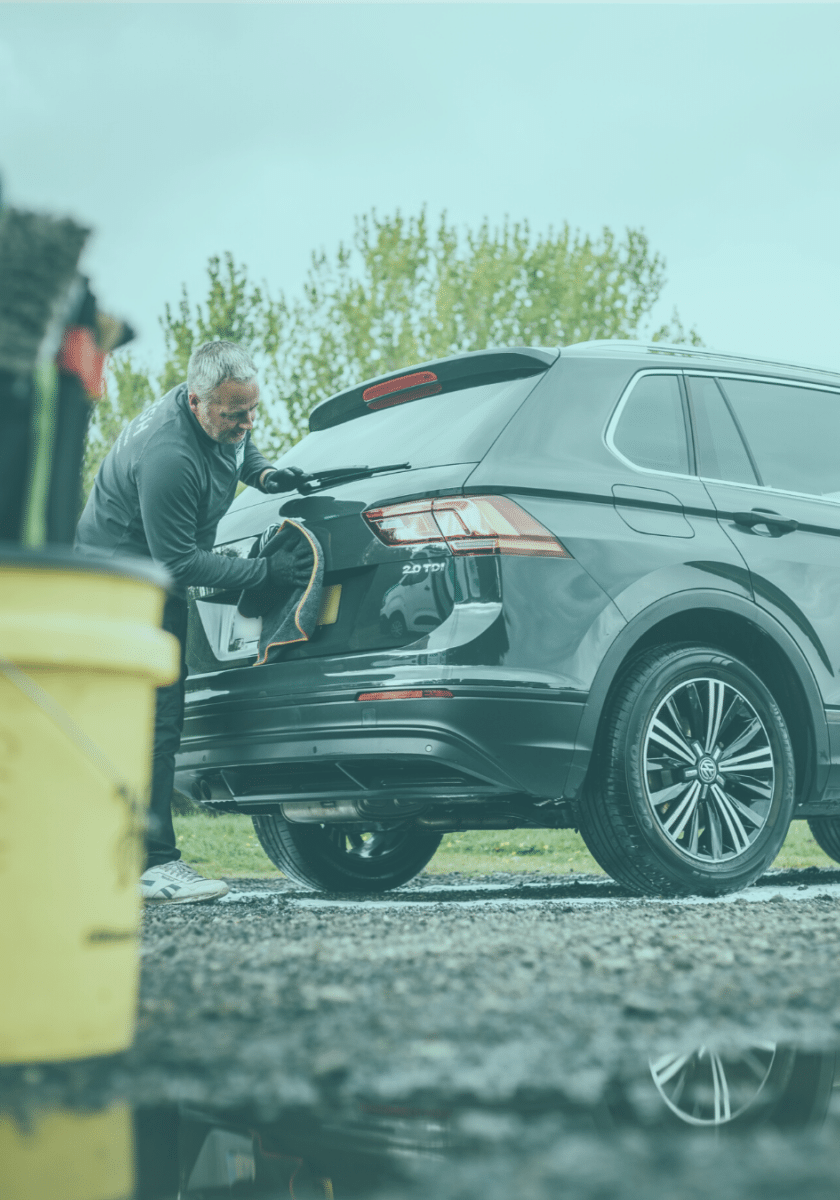 Exterior valets will offer you cleaning services for the outside of your car
Interior valets will offer you interior cleaning services.
Regular, hassle-free valet membership, including amazing features!