 Mobile SMART Repairs in Bangor. Includes Car Body, Paintwork Scratches and Dents Removed
 Our Fresh Car mobile car body repair specialists provide specialist car body & scratch repairs to damaged cars in and around North Wales and the Bangor area, we also serve Llandygai, Tal-y-Bont, Caerhun, Glasfinfryn, Rachub, Tregarth, Wae-wen and many more!
We provide services for Car Paintwork Scratches, Minor Dents Removals, Alloy Wheel Repairs & Vehicle Bumper Scuff repairs.
Repair Types
We carry out all SMART Repairs (excluding bonnets and roofs) but we do offer machine polishing and touch-ups on all panels including bonnets and roofs.
From £200
Minor dents or bumps can be repaired, filled and painted.
From £180
We provide repairs for paintwork scratches and scuffs. This covers Wings. Doors, Rear 1/4 panels, Tailgates. Sills & A-posts.
From £150
Scuffs and scratches eradicated from the bumper and bumper plastic.
Wing Mirrors & Door Handles
From £150
We can repair damaged car door handles and wing mirrors.
From £50 per panel
We can offer a paint correction service known as machine polishing to remove light scratches and swirls.
From £50 per panel
Paint touch ups for road rash and stone chip repairs caused from loose chippings and grit from the road surface.
What are SMART repairs?
Our SMART (Small to Medium Area Repair Technology) technicians can repair bumps, dents, and scratches right on your doorstep. Using built-for-purpose vans and equipment, we are able to directly come to you and fully repair your vehicle to as good as new within just a few hours, without the need to visit a body shop. Fresh Car also offers a lifetime guarantee on all work carried out.
Professional paint colour matching - our SMART repair service utilises advanced colour matching technology that enables us to seamlessly repair any damage and precisely match the colour of virtually any paint finish. Our goal is to provide a fast and cost-effective solution for our customers
Our car body and paintwork repairs are the ideal solution to ensure your car returns to a leasing or finance company in perfect condition at the end of your agreement.
Here are some of the reasons you should use our SMART repair services:
It is a more efficient and cost-effective way to repair main car body damage.
It can often be done in half the time compared to traditional methods.
It can help to preserve the value of the car.
It is a good option for car owners who want to get their car fixed quickly and not be without a car for two weeks whilst it is in the body shop.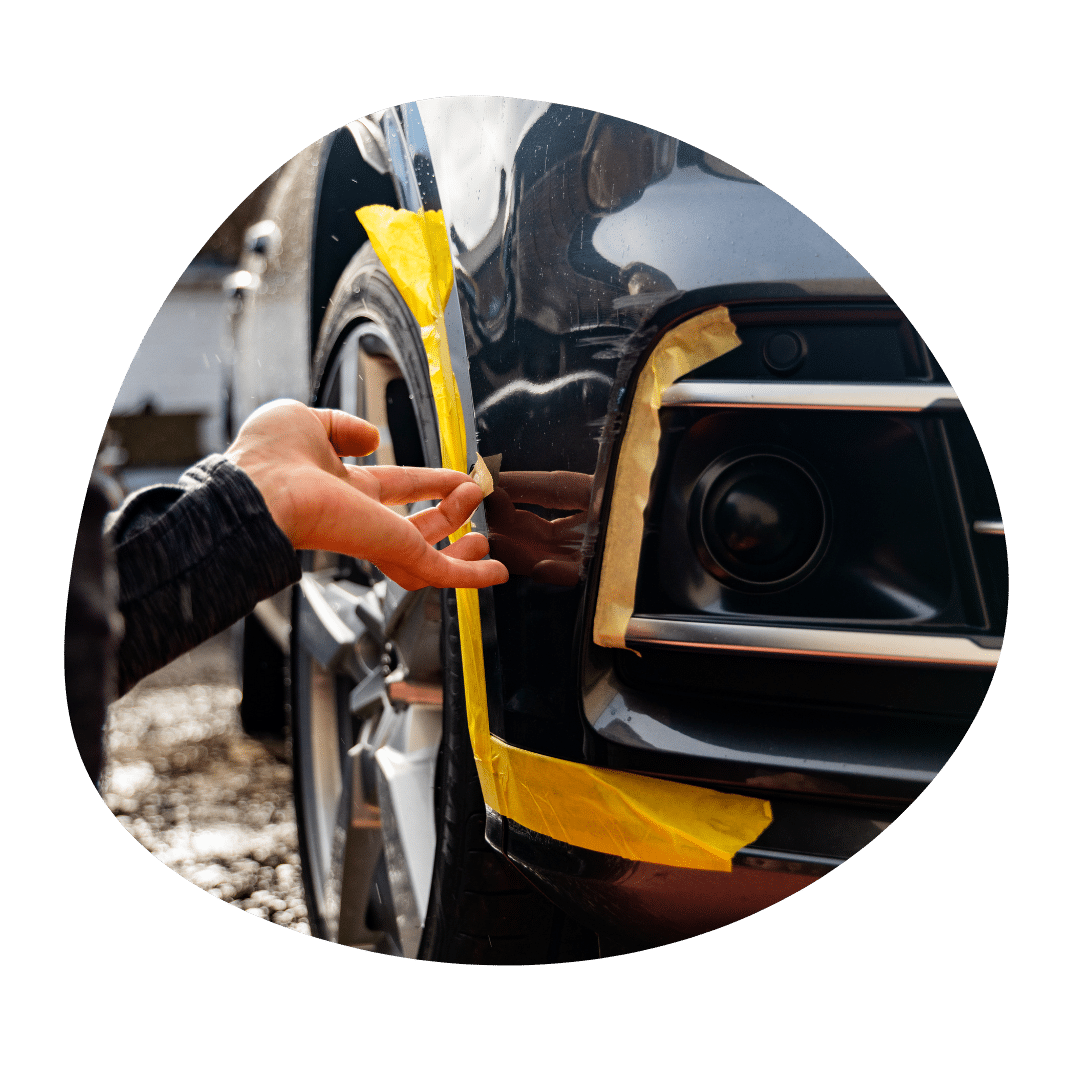 There are 7 steps and processes we follow when undertaking a SMART Repair. This process is for every job we carry out, big or small. The steps are as follows:
Step 1 - Damage assessment and surface cleaning
Step 2 - Surface Preparation
Step 3 - Masking
Step 4 - Application of primer
Step 5 - Sanding of primer
Step 6 - Paint application
Step 7 - Paint correction and finishing
We're trusted by over 30,000 customers to look after their vehicles. Our customers benefit from a fantastic local service and a trusted nationwide brand rated 4.9* by over 3,500 customers.
Our Recent Work
Discover our quality SMART repairs for minor car body damage - delivered straight to your doorstep! Browse through some of our recent work completed for satisfied customers throughout the UK.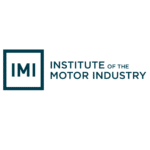 Smart auto repairs  - Bangor
You can choose from paintwork scratches, minor dent removal, bumper scuff and alloy wheel repair services.  Simply request a quote for more details.
A full list of all our mobile car valeting services can be found on the Bangor services page.
Convenient and cost-effective SMART Repairs in Bangor
Discover the ultimate convenience and cost-effectiveness of Fresh Car's SMART (Small to Medium Area Repair Technology) solutions, specially tailored for vehicles in Bangor and the surrounding areas of North Wales. Our highly skilled technicians are committed to delivering top-notch car care directly to your doorstep, eliminating the need for time-consuming visits to accident repair centres or body shops. With our efficient mobile service, we bring the expertise and superior equipment needed to restore your vehicle's pristine condition, ensuring exceptional results while accommodating a busy schedule.
Highend Solutions for Car Imperfections in Bangor | Fresh Car SMART Repairs
Fresh Car specialises in providing customised solutions for a variety of car care issues in Bangor. Our team of skilled technicians excel in addressing numerous different types of paint imperfections, performing careful dent removal, rectifying unsightly bumper scuffs, and restoring damaged alloy wheels. With their extensive experience, our technicians possess the expertise and precision needed to handle minor scratches, noticeable dents, and other car body issues, promising a flawless appearance for your vehicle.
Vehicle Restorations with Mobile SMART Repair Service in Bangor
Bid farewell to the inconvenience of taking your vehicle to a repair shop and experiencing effortless vehicle restorations with our on-site SMART repair service in Bangor. We value your patience and convenience, which is why we go above and beyond by bringing advanced tools and cutting-edge techniques directly to your preferred location. Our streamlined service ensures exceptional results, revitalising your vehicle's appearance and value without causing any disruption to your daily routine.
Customer Satisfaction is Our Top Priority for Vehicle Repairs in Bangor | Fresh Car
At Fresh Car Mobile SMART Repairs, customer happiness is our top priority. Our friendly and professional team is fully dedicated to meeting your needs and ensuring your complete contentment with our services. Whether you require a quick paint touch-up, dent removal, or bumper repair, we strive to provide a seamless and gratifying repair experience for every customer in Bangor town centre and the surrounding areas. Rest assured that we will deliver exceptional results and restore your vehicle to its former glory.
Car Valeting Services in Bangor
Elevate the overall appearance of your vehicle with our comprehensive mobile car valet services in Leeds. Our highly skilled valeting team is committed to delivering a thorough and professional finish, catering to both the interior and exterior of your vehicle. From deep cleaning to painting protection, our valeting packages are meticulously designed to leave your car looking rejuvenated, spotless, and well-guarded against environmental elements. Don't miss the opportunity to give your vehicle the exceptional care it deserves by booking a mobile valet in Bangor and the surrounding areas.
Vehicle Repair Solutions in Bangor | Fresh Car SMART Repairs
When it comes to superior and affordable vehicle repair solutions in Bangor, Fresh Car SMART Repairs is your trusted choice. Our unwavering commitment to delivering outstanding results, convenience, and customer satisfaction distinguishes us from the rest. We are dedicated to restoring your vehicle to its former glory without stretching your budget. Contact us today to request a free quote and experience the top-quality repairs and excellent service provided by Fresh Car SMART Repairs.