 Mobile SMART Repairs in East London. Includes Car Body, Paintwork Scratches and Dents Removed
If you're looking for minor car body and scratch repairs, our team of skilled SMART repair technicians are here to provide convenient mobile vehicle repair services directly to you in East London. Our range of specialised paintwork repair services encompasses SMART repairs for paintwork scratches, minor dents, restoration of alloy wheels, touch-ups and stone chip repairs, and repairs for bumper scuffs.
With our expertise in handling damaged paintwork, we cater to a variety of London Boroughs, including Hackney, Islington, Camden, Newham, Tottenham, Chigwell, West Hampstead, Barnet, Watford, Loughton, Enfield, Woodgreen, Bow, Isle of Dogs, Ilford, Bethnal Green Leyton, Walthamstow, Wanstead Flats, Hackney Marshes, Plaistow, Beckton, North Woolwich, Little Ilford, Finsbury Park, and Stamford Hill.
Repair Types
We carry out all SMART Repairs (excluding bonnets and roofs) but we do offer machine polishing and touch-ups on all panels including bonnets and roofs.
From £200
Minor dents or bumps can be repaired, filled and painted.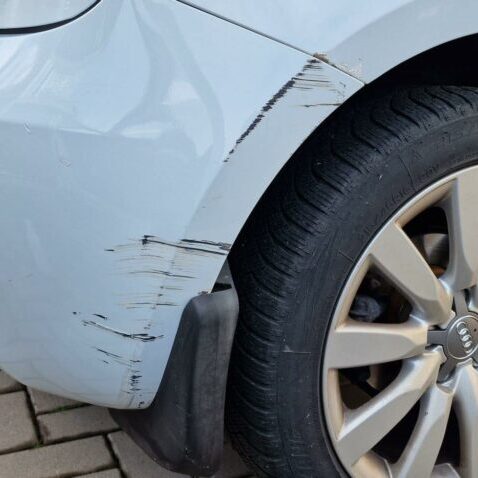 From £180
We provide repairs for paintwork scratches and scuffs. This covers Wings. Doors, Rear 1/4 panels, Tailgates. Sills & A-posts.
From £150
Scuffs and scratches eradicated from the bumper and bumper plastic.
Wing Mirrors & Door Handles
From £150
We can repair damaged car door handles and wing mirrors.
From £50 per panel
We can offer a paint correction service known as machine polishing to remove light scratches and swirls.
From £50 per panel
Paint touch ups for road rash and stone chip repairs caused from loose chippings and grit from the road surface.
SMART Repairs for Your Vehicle - What are SMART repairs?
Discover the convenience and efficiency with our SMART (Small to Medium Area Repair Technology) repairs. Our team of highly skilled technicians brings the repair process directly to you, eliminating the hassle of visiting traditional bodyshops. Equipped with purpose-built vans and advanced tools, we swiftly complete repairs, often within hours. Rest assured, our commitment to quality is bolstered by a lifetime guarantee on all our repair services.
If your vehicle has suffered from minor-sized damage, our SMART repair service offers a cost-effective solution. Reach out to our team of qualified technicians for a personalised quote tailored to address your vehicle's specific damage needs.
Paint Colour Matching
At Fresh Car, we recognize the significance of flawless repairs and pristine paintwork. Our team employs professional paint colour matching techniques to ensure seamless repairs, utilising state-of-the-art technology.
End-of-Lease Repairs
When the time comes to return your leased vehicle, entrust our team of experts in car body and paintwork repairs. Whether you are dealing with leasing or finance companies, Fresh Car is here to restore your vehicle's condition and help you avoid any potential additional charges or penalties for damage. Count on us to restore your car to feeling its best before the end of your agreement.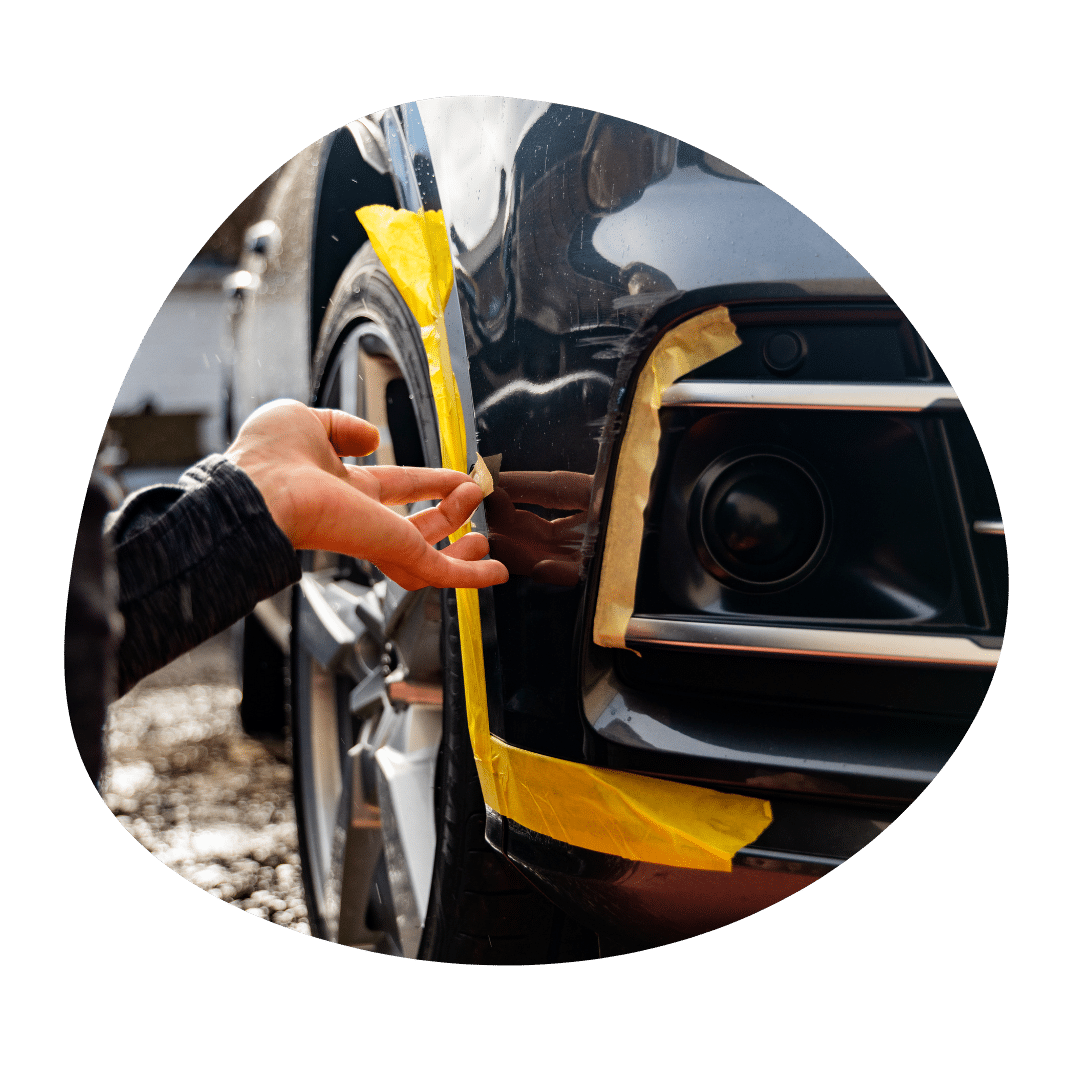 There are 7 steps and processes we follow when undertaking a SMART Repair. This process is for every job we carry out, big or small. The steps are as follows:
Step 1 - Damage assessment and surface cleaning
Step 2 - Surface Preparation
Step 3 - Masking
Step 4 - Application of primer
Step 5 - Sanding of primer
Step 6 - Paint application
Step 7 - Paint correction and finishing
We're trusted by over 30,000 customers to look after their vehicles. Our customers benefit from a fantastic local service and a trusted nationwide brand rated 4.9* by over 3,500 customers.
Our Recent Work
Discover our quality SMART repairs for minor car body damage - delivered straight to your doorstep! Browse through some of our recent work completed for satisfied customers throughout the UK.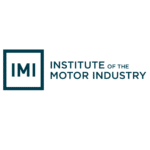 Are you intersted in being part of the Fresh Car SMART team.
Start your own business with a mobile car body repair franchise opportunity that guarantees income on month one, with the option of being 100% funded by a government funding scheme!
Smart auto repairs  - East London
You can choose from paintwork scratches, minor dent removal, bumper scuff and alloy wheel repair services.  Simply request a quote for more details.
A full list of all our mobile car valeting services can be found on the East London valeting services page.
Car Paint Repairs, Dent Removal, Alloy Wheel Refurbishment, and Bumper Scuff Repairs in East London
Uncover remarkable car body and SMART repair services in East London provided exclusively by the technicians at Fresh Car. Our team manages a range of repairs, including the elimination of paintwork scratches, minor dent restoration, alloy wheel refurbishment, and repairs of bumper scuffs.
If the your car's paintwork has been compromised by unsightly scratches or damage, our team of specialists can fix it. Whether the issues are minor scratches or more extensive imperfections, our experts possess the expertise to tackle a wide spectrum of repairs. Employing advanced techniques and employing top-quality products, we guarantee an immaculate and seamless finish.
SMART Repairs to your door
At Fresh Car, we prioritise convenience by offering a mobile car bodywork repair service that eliminates the need for inconvenient visits to accident repair shops and enduring long wait times. Our highly skilled technicians will promptly arrive at your preferred location, be it your home, workplace, or any other convenient spot. Recognising the significance of your time, we are committed to providing efficient and hassle-free repairs, saving you valuable time and undue inconvenience.
Our team specialises in SMART repairs, focusing on areas of your car's body that are particularly prone to damage. Whether it entails addressing paintwork scratches, minor dents, alloy wheel restoration, or rectifying bumper scuffs, we possess the knowledge and skills to handle these issues.
Guaranteed Quality and Customer Satisfaction
At Fresh Car, we hold commitment to quality and customer satisfaction as our guiding principles. We take immense pride in delivering repairs that adhere to the highest industry standards, employing premium materials and industry-leading techniques. Our primary goal is to exceed your expectations and ensure your happiness with our services. With Fresh Car, you can place complete trust in our SMART repair specialists to provide exceptional repairs.
Contact Us Today for a Free Quote
Take the initial step towards restoring your car by contacting us today for a complimentary quote.
Mobile Car Valeting in East London | Fresh Car Valeting
Experience mobile car care and valeting services within East London and the surrounding regions, delivered by the professionals at Fresh Car. Our highly skilled team of car care specialists is dedicated to administering professional car care and valeting services, attending to both the interior and exterior aspects of your vehicle. From full valets to mini valets make sure to book your mobile car valet within East London by clicking here