 Mobile SMART Repairs in Chesterfield. Includes Car Body, Paintwork Scratches and Dents Removed
Are you in search of exceptional mobile SMART repair services in Chesterfield? Your search ends here with Fresh Car. We are the go-to experts when it comes to addressing minor car body and paint damage, providing comprehensive solutions tailored to your specific needs. Our team comprises highly skilled mobile car body and paintwork specialists who possess the expertise to handle a diverse range of issues.
From minor dent removal and paintwork scratch repair to bumper scuff repair, alloy wheel refurbishment, stone chip repairs, and paint touch-ups, we have you covered. Serving Chesterfield and the wider Derbyshire area, we take immense pride in delivering top-notch repairs that will restore your car's appearance to its former glory. What sets us apart is the convenience of our mobile service, bringing our expertise right to your doorstep. Don't hesitate to get in touch with Fresh Car's mobile SMART repair specialists today for a free estimate.
Repair Types
We carry out all SMART Repairs (excluding bonnets and roofs) but we do offer machine polishing and touch-ups on all panels including bonnets and roofs.
From £200
Minor dents or bumps can be repaired, filled and painted.
From £180
We provide repairs for paintwork scratches and scuffs. This covers Wings. Doors, Rear 1/4 panels, Tailgates. Sills & A-posts.
From £150
Scuffs and scratches eradicated from the bumper and bumper plastic.
Alloy Wheel Refurbishment
From £50
Touch ups for kerb rash and minor alloy wheel damage
Wing Mirrors & Door Handles
From £150
We can repair damaged car door handles and wing mirrors.
From £50 per panel
We can offer a paint correction service known as machine polishing to remove light scratches and swirls.
From £50 per panel
Paint touch ups for road rash and stone chip repairs caused from loose chippings and grit from the road surface.
Enhancing Convenience and Superiority with SMART Repairs - Fresh Car takes great satisfaction in delivering SMART Repairs (Small to Medium Area Repair Technology), a cutting-edge solution offering an array advantages for vehicle owners. Our team of highly skilled technicians specialises in on-the-spot repairs for bumps, dings, and scratches, ensuring unrivaled convenience and efficiency right at your doorstep. Equipped with purpose-built vans and specialised equipment, we eliminate the need for you to undergo the inconvenience of visiting a traditional car bodyshop. Instead, we bring our expertise directly to you, guaranteeing a seamless and trouble-free repair experience.
Another remarkable feat of our SMART Repairs is our expertise in precision colour paint matching. By harnessing state-of-the-art technology for colour matching, we possess the ability to flawlessly restore any damage while impeccably matching the hue of virtually any paint finish. This meticulous attention to detail ensures a seamless colour match, transforming the appearance of your vehicle.
End-of-Lease SMART repairs- We wholeheartedly recognise the significance of returning leased or financed vehicles in good condition at the end of your agreement. At Fresh Car, we offer a comprehensive range of car body and paintwork restorations  tailored to fulfill this requirement. Entrusting our experts to resurrect your vehicle to its former glory means that you could evade any additional charges or penalties that may arise from an insufficient return.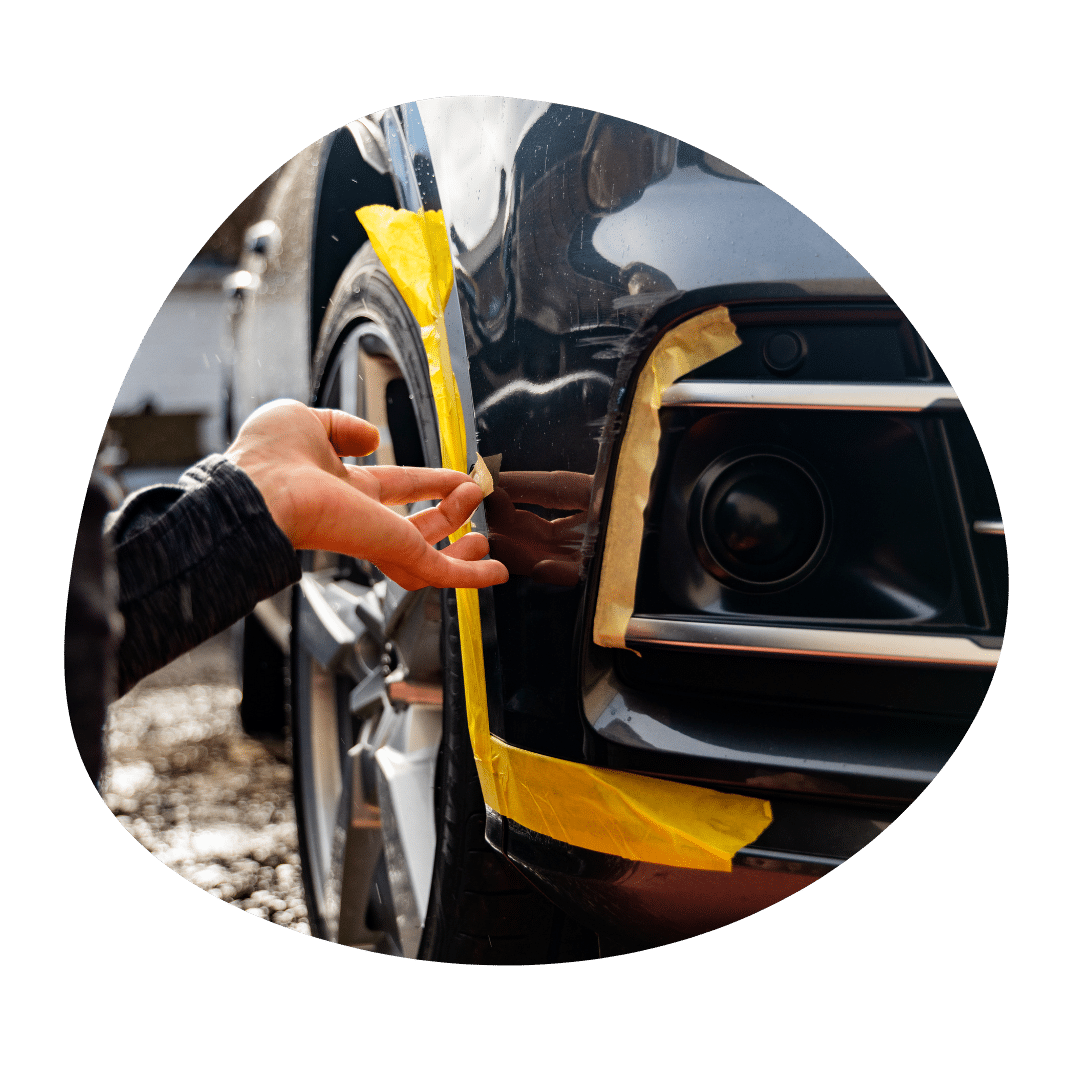 There are 7 steps and processes we follow when undertaking a SMART Repair. This process is for every job we carry out, big or small. The steps are as follows:
Step 1 - Damage assessment and surface cleaning
Step 2 - Surface Preparation
Step 3 - Masking
Step 4 - Application of primer
Step 5 - Sanding of primer
Step 6 - Paint application
Step 7 - Paint correction and finishing
We're trusted by over 30,000 customers to look after their vehicles. Our customers benefit from a fantastic local service and a trusted nationwide brand rated 4.9* by over 3,500 customers.
Our Recent Work
Discover our quality SMART repairs for minor car body damage - delivered straight to your doorstep! Browse through some of our recent work completed for satisfied customers throughout the UK.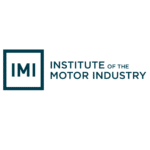 SMART Auto Repairs  - Chesterfield
You can choose from paintwork scratches, minor dent removal, bumper scuff and alloy wheel repair services.  Simply request a quote for more details.
Car Repairs in Chesterfield for Paint Imperfections, Dents, Alloy Wheels, and Bumper Scuffs
Fresh Car is your top choice for professional vehicle body and SMART repairs in Chesterfield. Our highly skilled technicians specialise in a wide range of automotive issues, including paintwork scratches, minor dents, alloy wheel problems, and bumper scrapes. With exceptional expertise and meticulous attention to detail, Fresh Car delivers outstanding repair solutions.
Restore Your Vehicle's Paintwork
If your car has suffered unsightly paintwork damage, our experts are here to restore its immaculate appearance. Whether it's minor scratches or more significant paintwork problems, our experienced team can handle various repairs. We use advanced techniques and high-quality products to ensure a seamless and impeccable finish, bringing back your car's showroom-worthy allure.
Convenient and Efficient On-the-Go Service
At Fresh Car, we prioritise convenience and efficiency. Our mobile vehicle bodywork repair service comes to you, saving you the hassle of visiting a repair shop. Whether it's at your home, workplace, or any other preferred location, our skilled technicians provide efficient and hassle-free repairs, saving you time and minimising disruptions to your routine.
Expert SMART Repairs for Damaged Vehicles
Our specialised team focuses on comprehensive car body repairs, targeting vulnerable areas prone to damage. From addressing paintwork scratches and minor dents to resolving alloy wheel issues and bumper scuffs, we have the expertise and precision to deliver meticulous results. No matter the extent of the damage, we are committed to achieving a flawless outcome, restoring your vehicle to its former glory.
Quality Assurance and Customer Satisfaction
At Fresh Car's mobile car bodywork repair service, we prioritise quality and customer satisfaction. We take pride in our work and adhere to the highest industry standards. By using premium materials and employing cutting-edge techniques, we consistently exceed expectations, ensuring your complete satisfaction. Trust Fresh Car to provide the utmost care and attention to enhance your vehicle's appearance and value.